Se scot la vanzare urmatoarele carti,toate noi-noute, sunt disponibile mai multe exemplare pentru fiecare titlu.Sunt cadouri perfecte pentru iubitorii de arme si orice tine de domeniul militar,in general.
Stiu ca este devreme sa vorbim despre cadouri si Sarbatori,dar pregatirile nu strica sa fie facute din timp

.
Toate sunt color,pagina lucioasa,limba engleza.
Incerc sa pun la fiecare in parte poza cu coperta,cuprinsul si cate ceva din interior.Si pretul,evident.
Contact:
pm
bigfanho@gmail.com
0722329899
Andrei
Predau personal in Bucuresti,trimit cu posta sau curier in tara (cost transport platit de cumparator).
Deci asta este lista:
1.

A Complete Illustrated Guide to Tanks and Armoured Fighting Vehicles
Doua enciclopedii cartonate in cutie de carton color.Prima despre tancuri,a doua despre vehicule blindate de lupta.Pline de poze,descriere,date tehnice,etc.Toate color.
Tot ce poate sa-si doreasca un iubitor de tancuri. Cartile sunt format putin mai mic decat A4.
PRET: 85 lei (tot setul)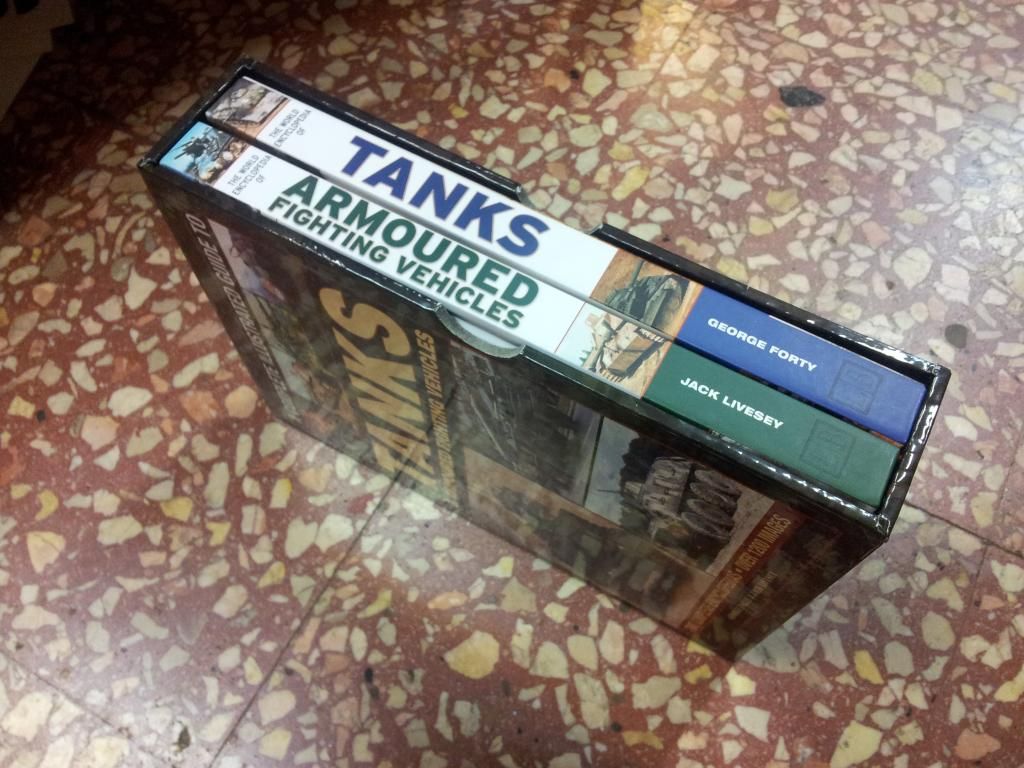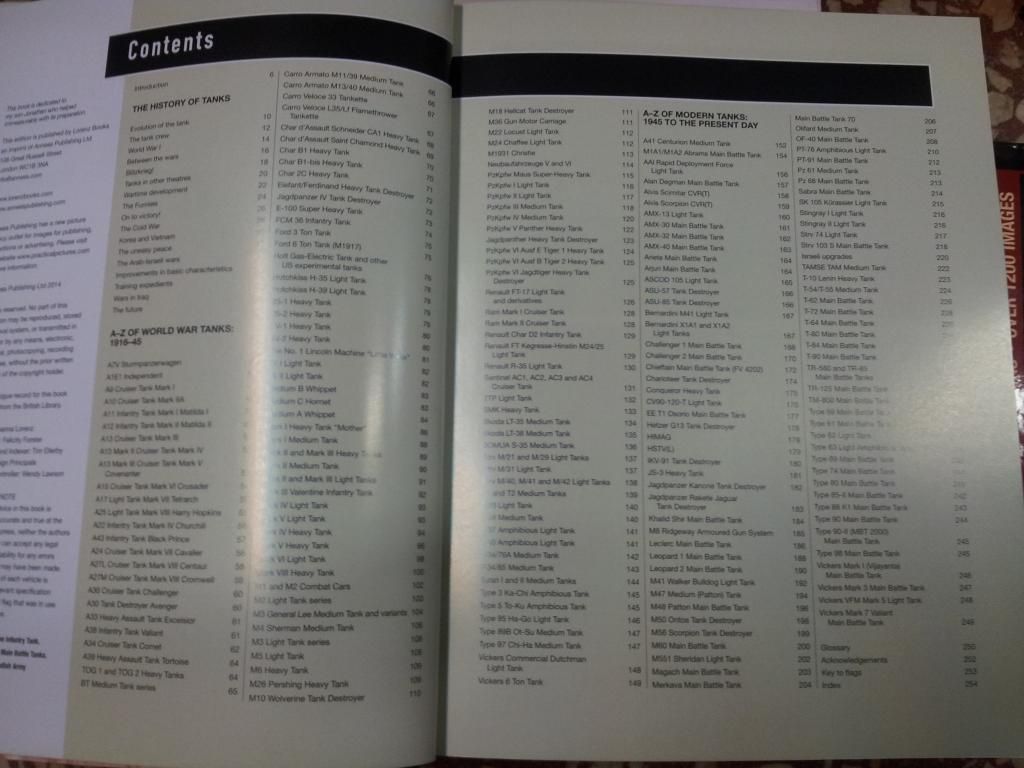 2. Air Combat
Prezinta subiectul mai mult in cuvinte (adica nu foarte multe ilustratii))). Aprox. 170 pagini,format A4.
PRET: 35 lei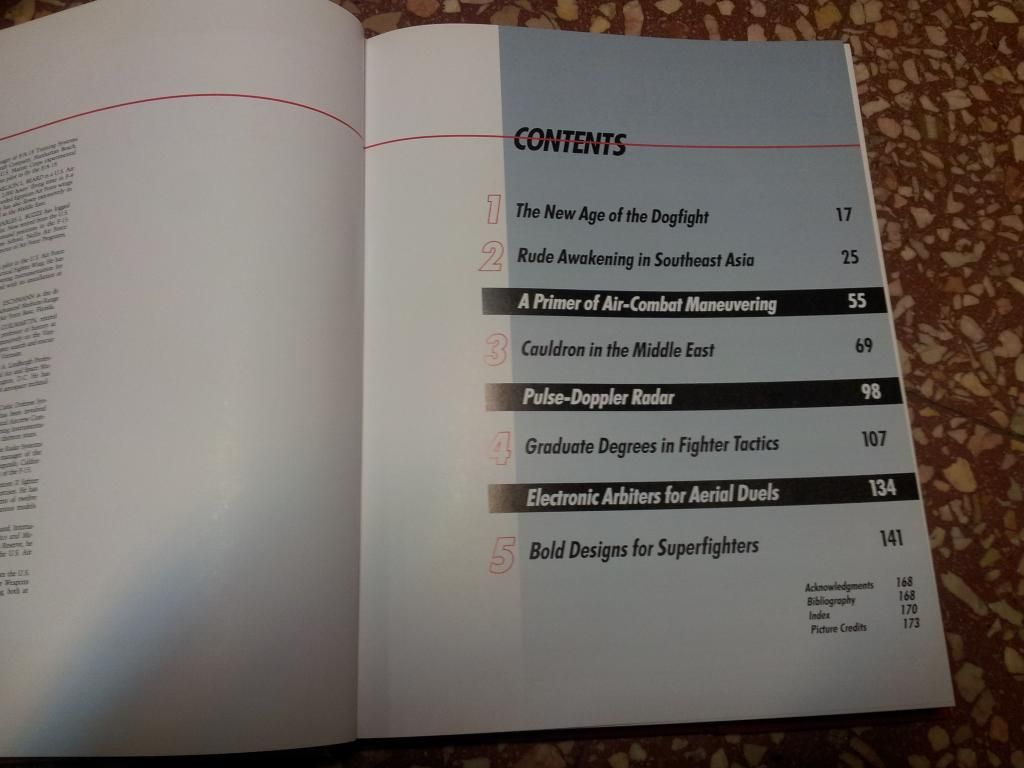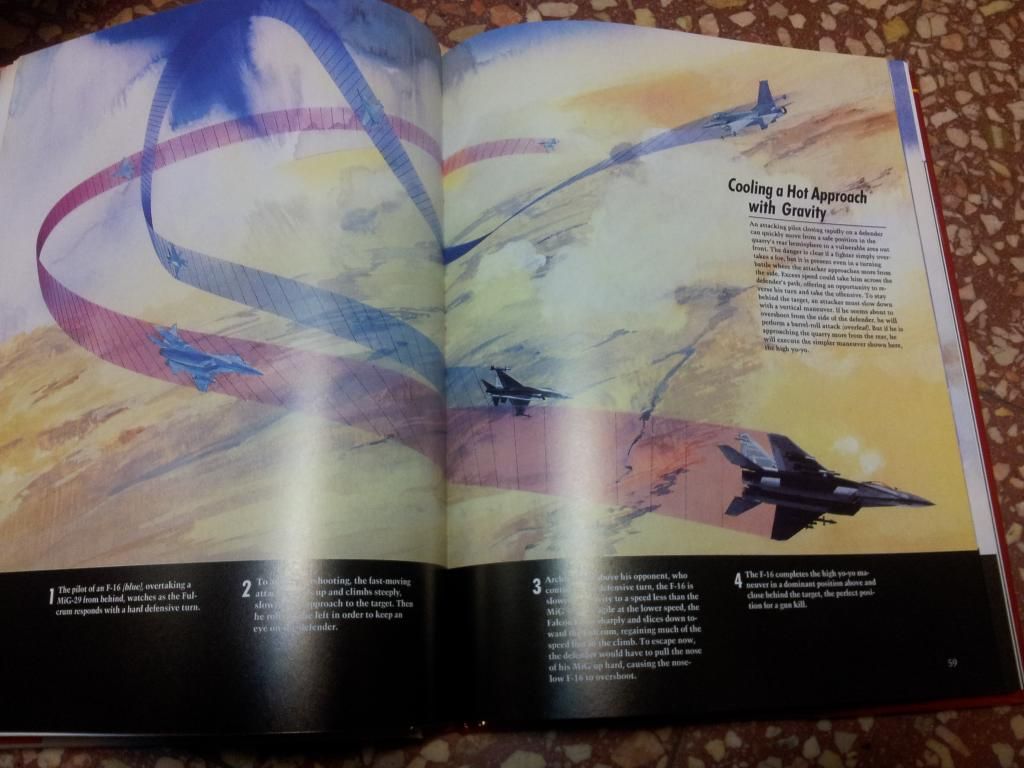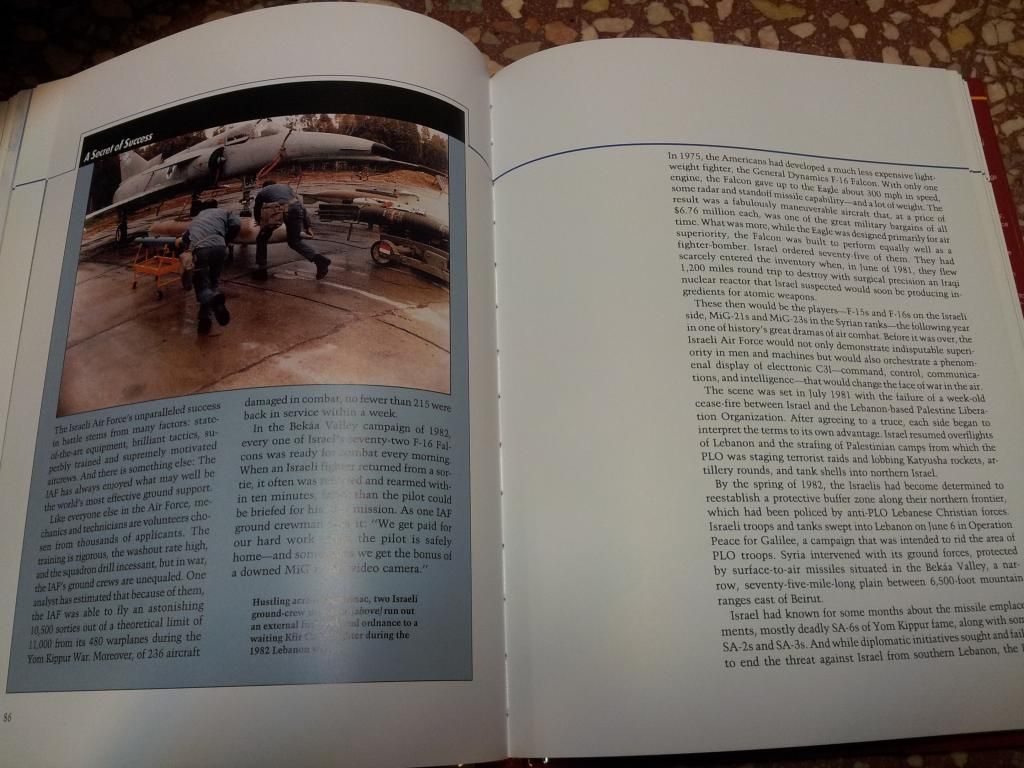 3.The story of a world at war-WW2
Editata de IglooBooks ,este in genul celei cu "Spitfire" pe care am avut-o la vanzare mai demult.,tot "Memorabilia Collection", multe poze de arhiva, o carte foarte faina.
Putin mai mica decat A4.
PRET: 40 lei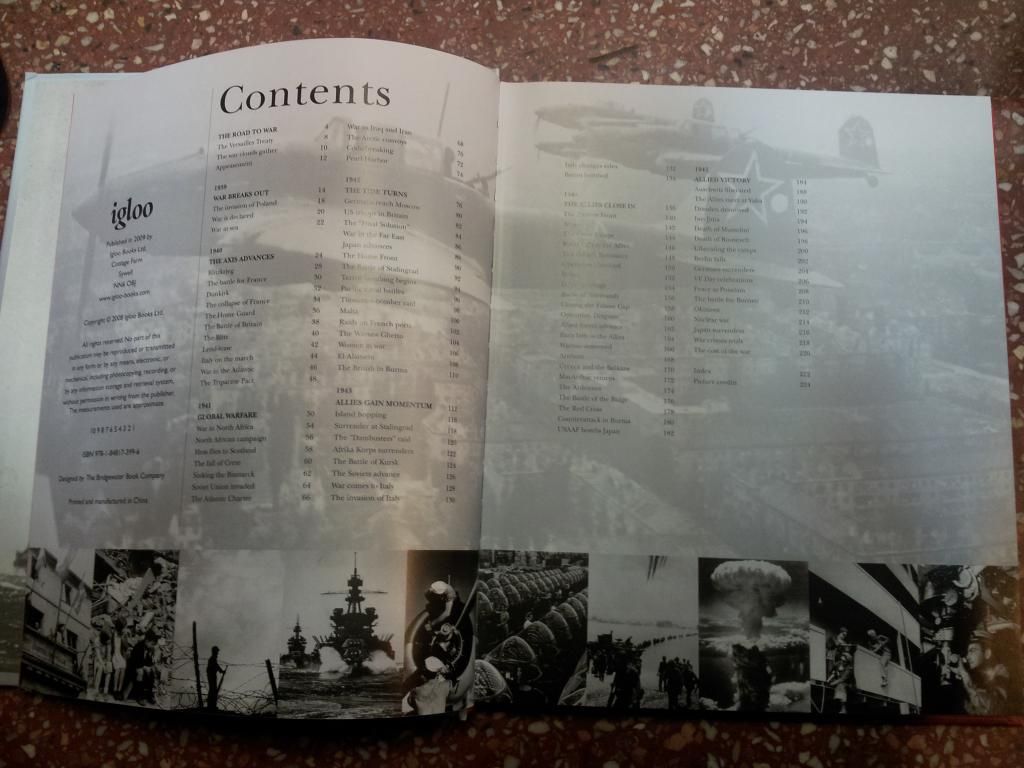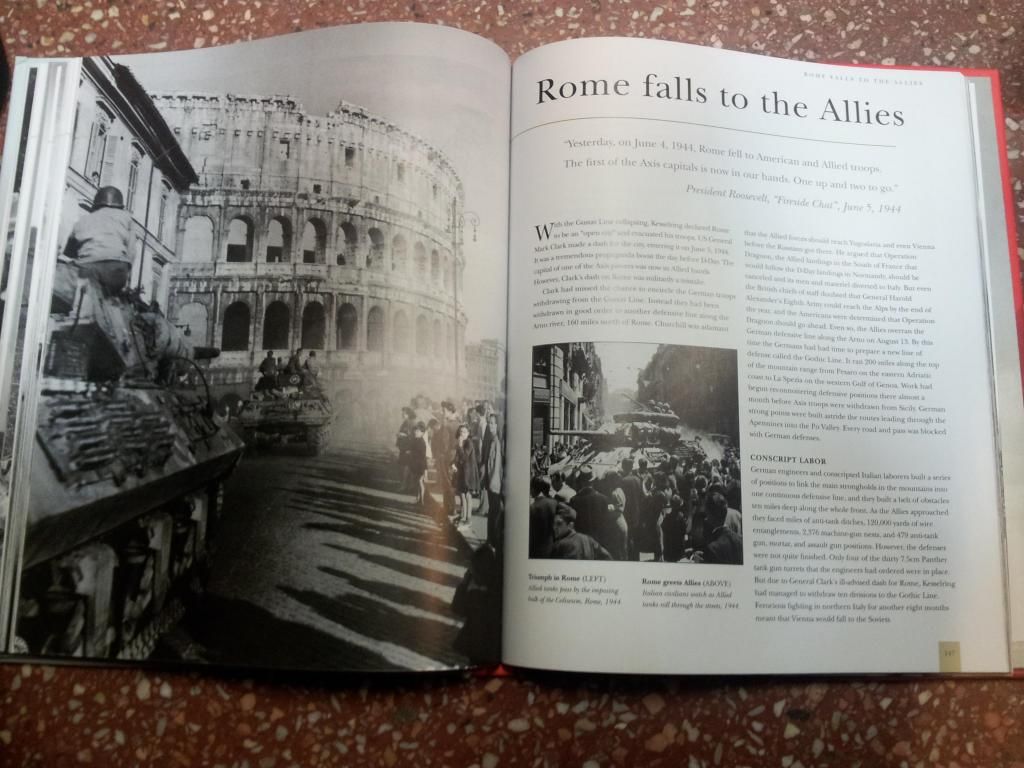 4.WW2-A Complete history of the second world war
Ilustrata din plin,poze de arhiva ,descrieri armament si evenimente istorice...
!!Include un set de replici de carti postale si mini postere din timpul razboiului,cartonate si color (am pus poza).
Format A4.
PRET: 43 lei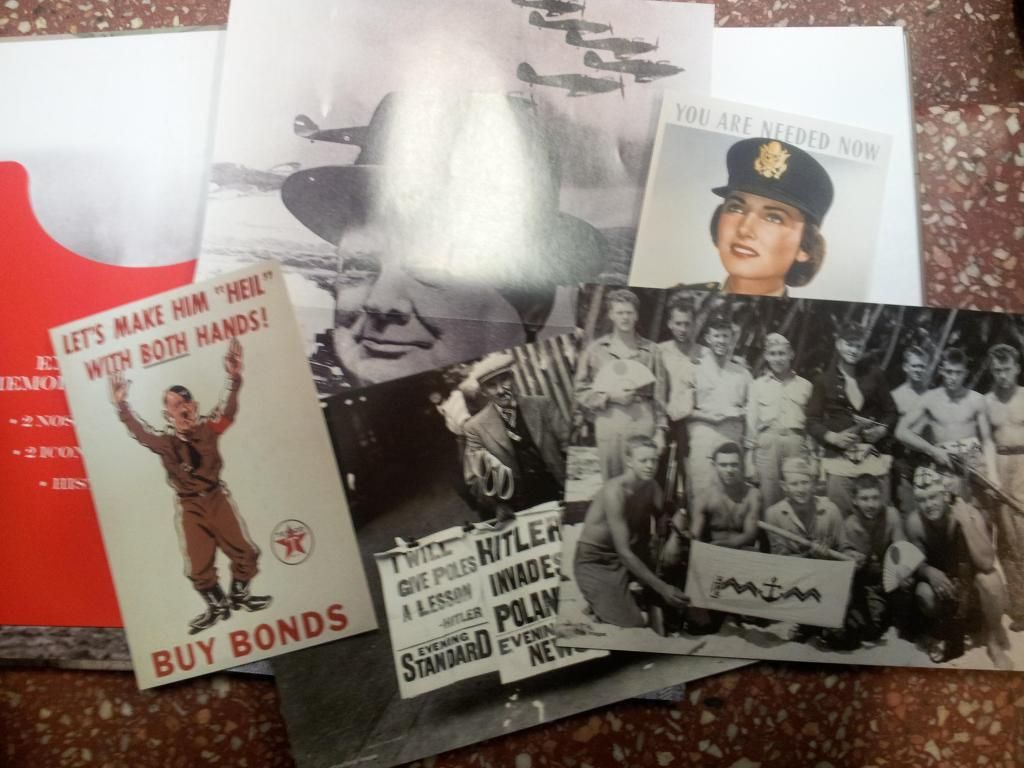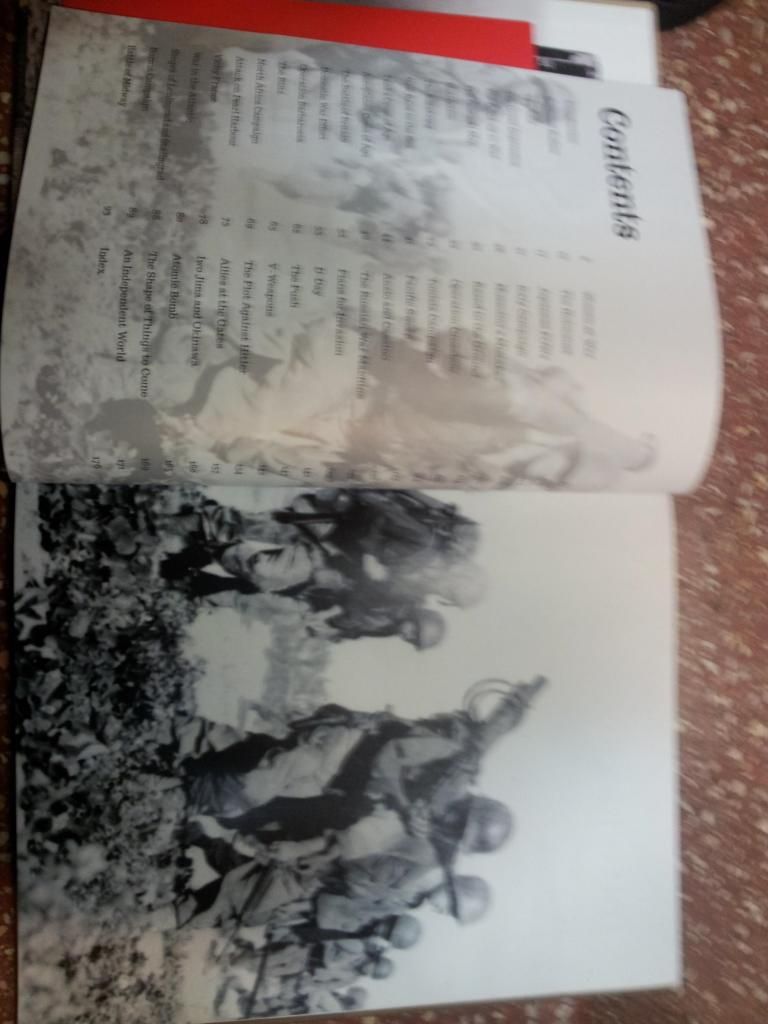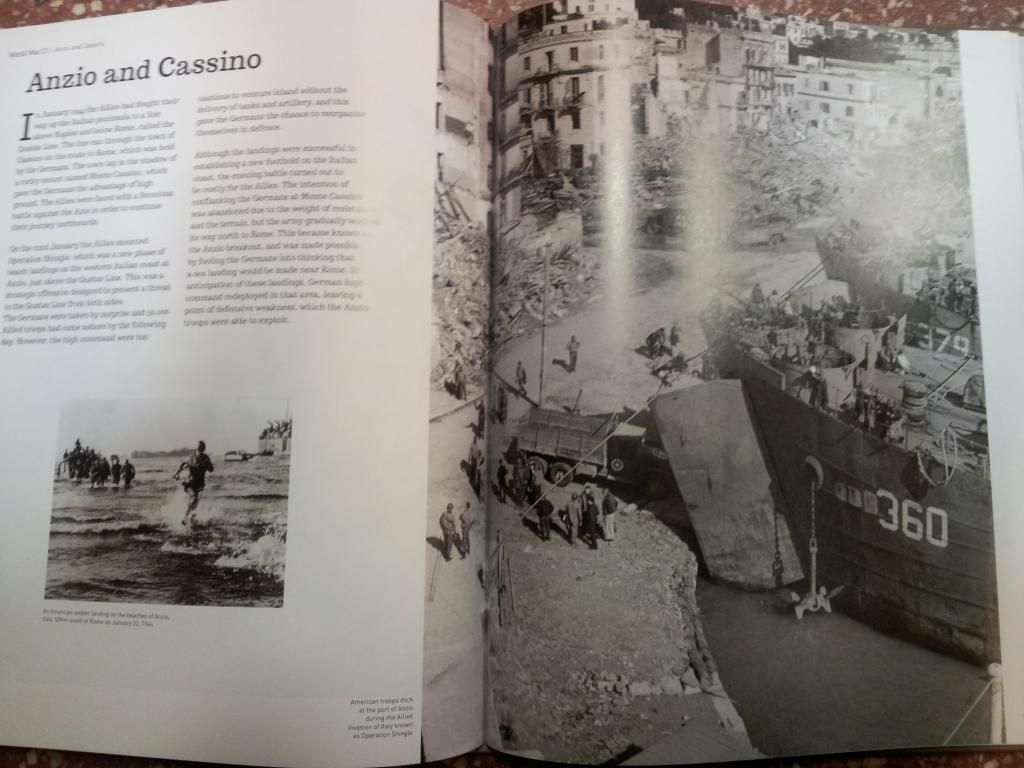 5.The World at War-A historical account of WW1 & 2
Prezentare cu poze de arhiva si descrieri evenimente,personalitati si armament a celor doua razboaie mondiale.
!!Contine un set de replici carti postale,vederi ,si mini poster din timpul razboiului.Sunt color si cartonate.
Format A4.
PRET:43 lei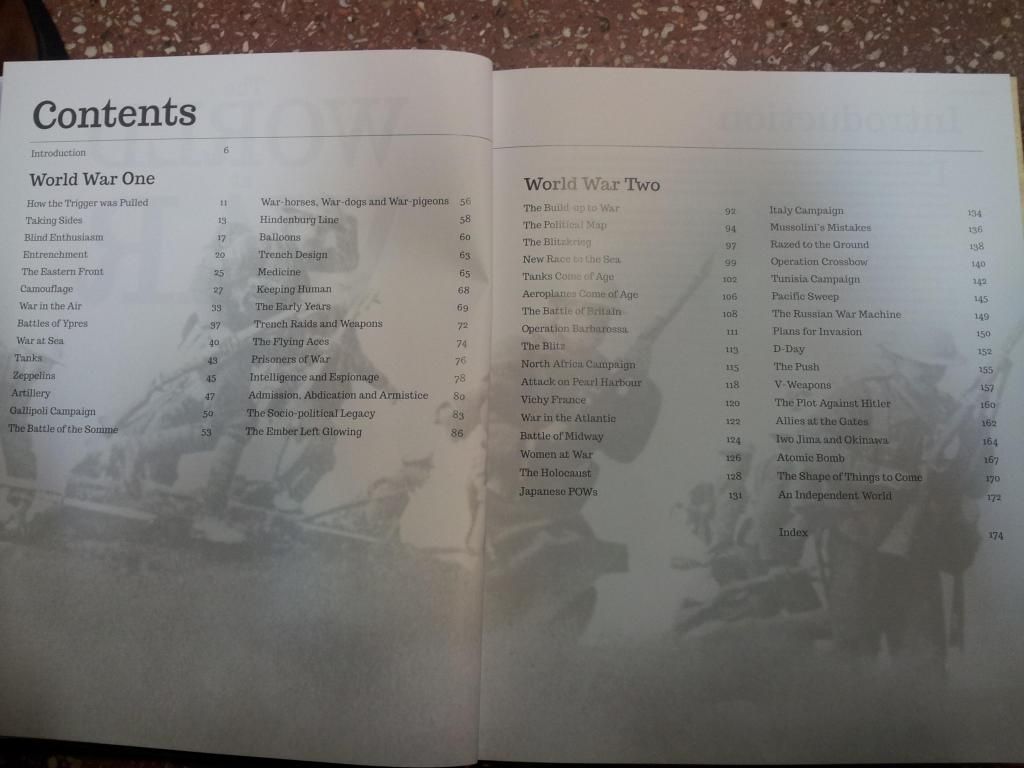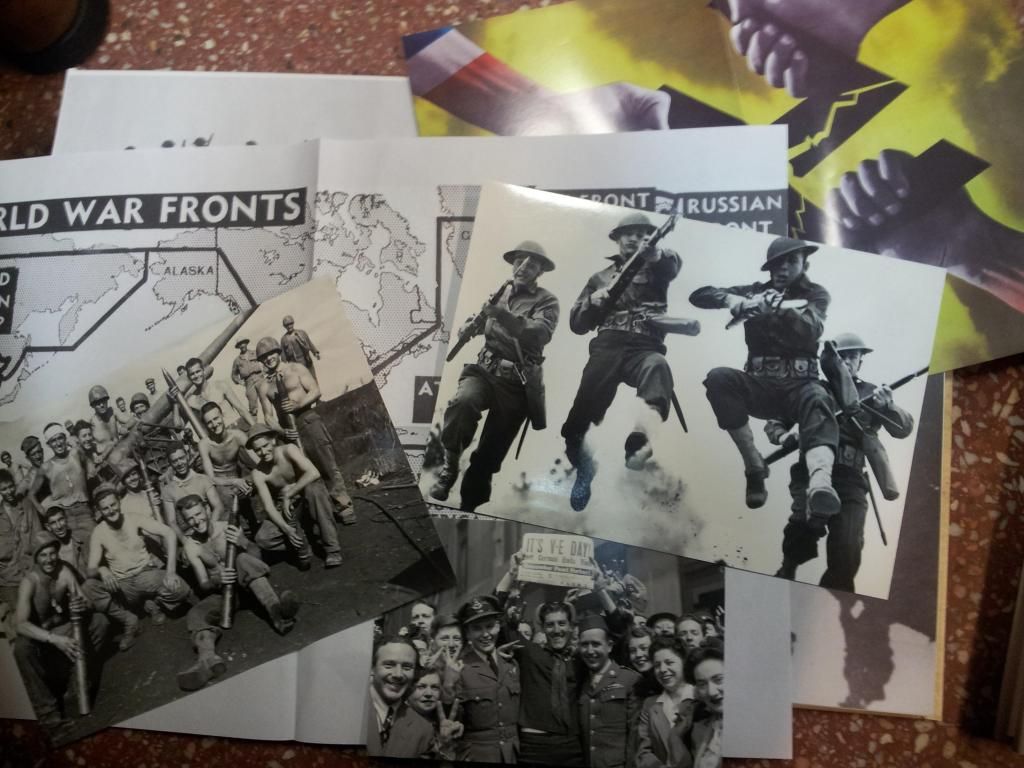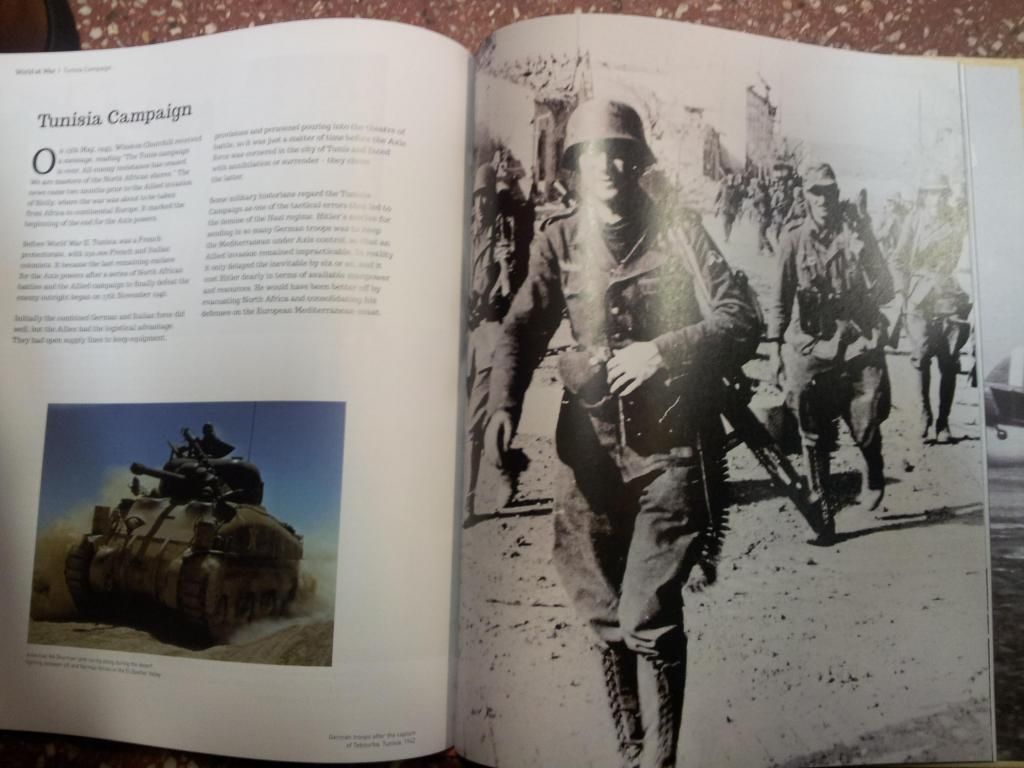 6. The illustrated history of Weaponry
Prezinta sistematic o istorie a armelor. Incepand cu primele "bate" si terminand cu armamentul secolului al 20-lea.
Ilustrata foarte detaliat,color.
Format A4.
PRET: 45 lei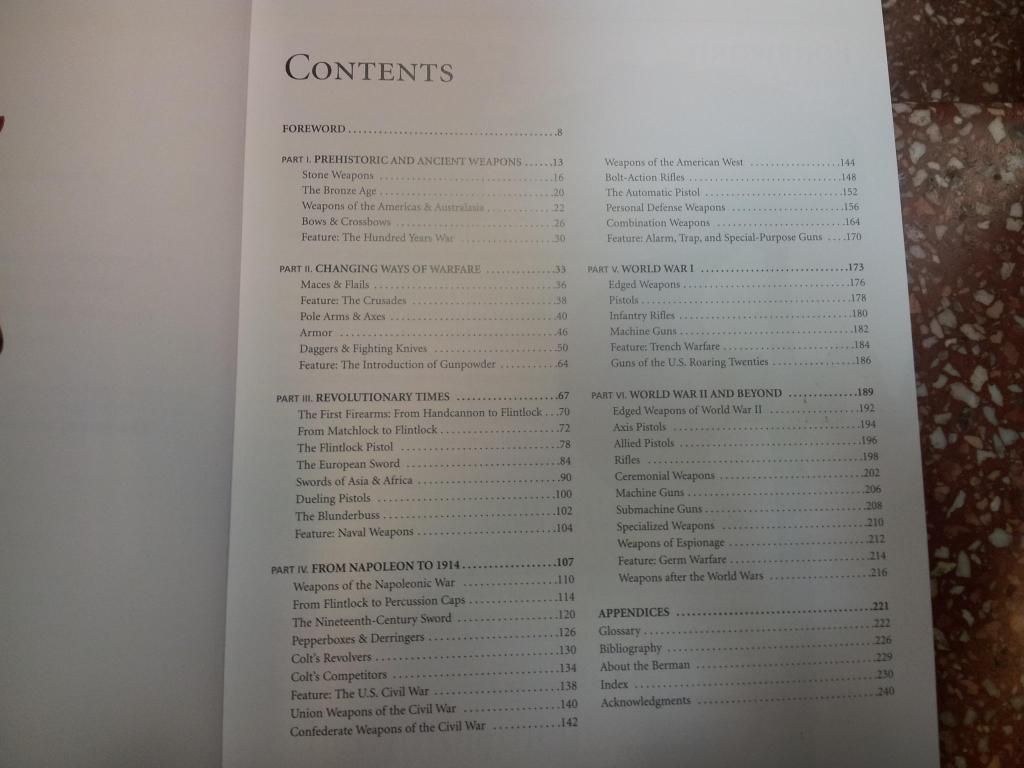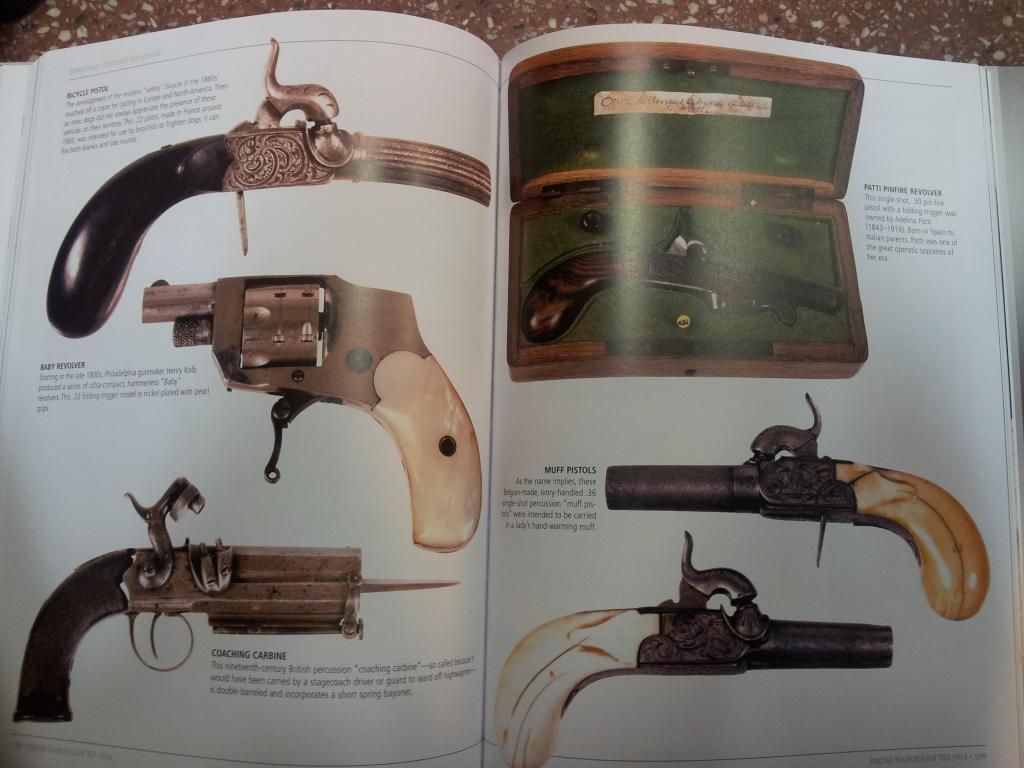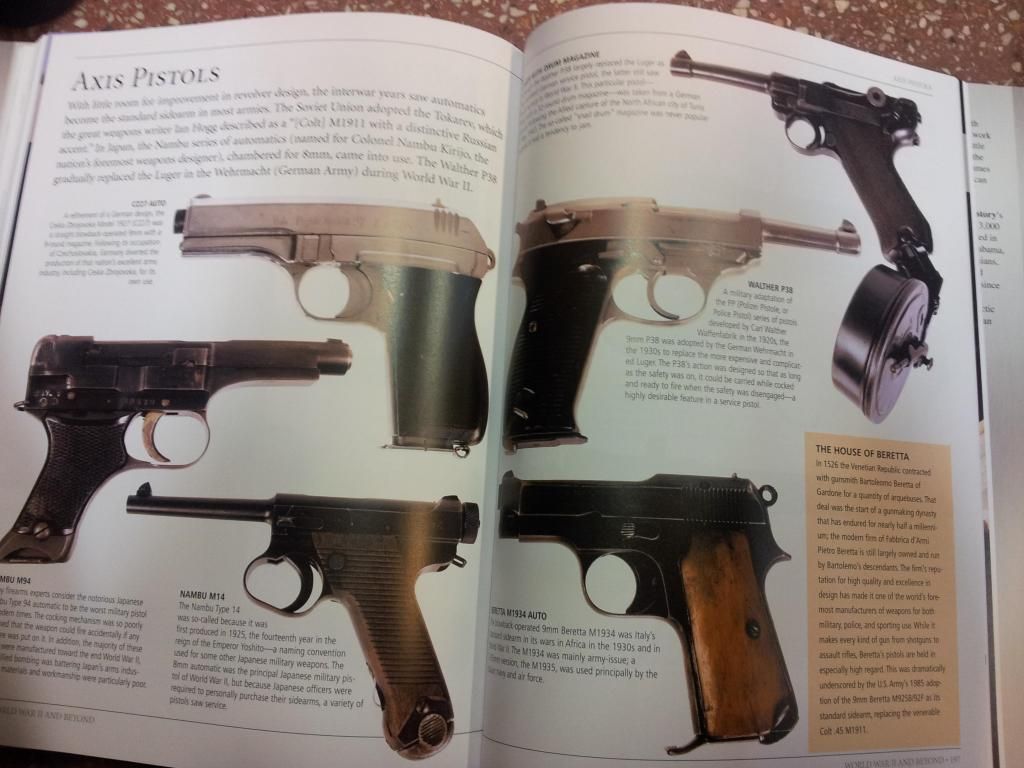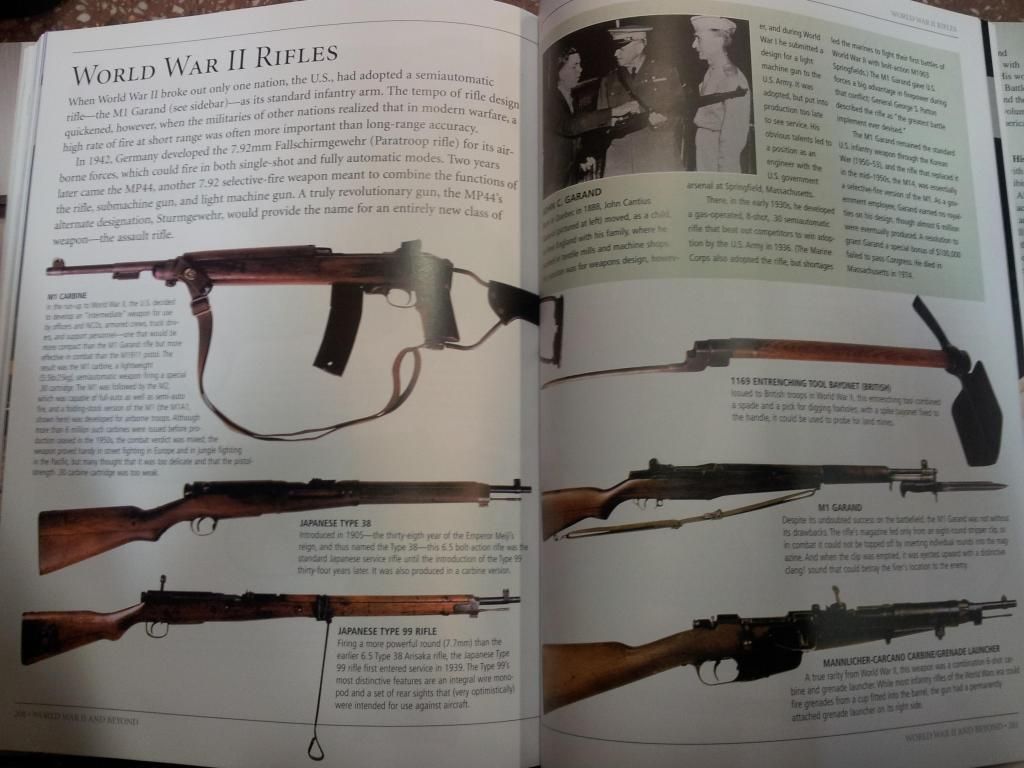 7.Ultimate Rifles and Shotguns
Arma si poza,ca sa zic asa, pentru mai mult de 700 arme.Pozele sunt extrem de clare.
Mai aveam una la fel despre pistoale,inca nu am postat-o.
Este format mai mic decat A4. (banuiesc ca ceva gen A5).
PRET: 40 lei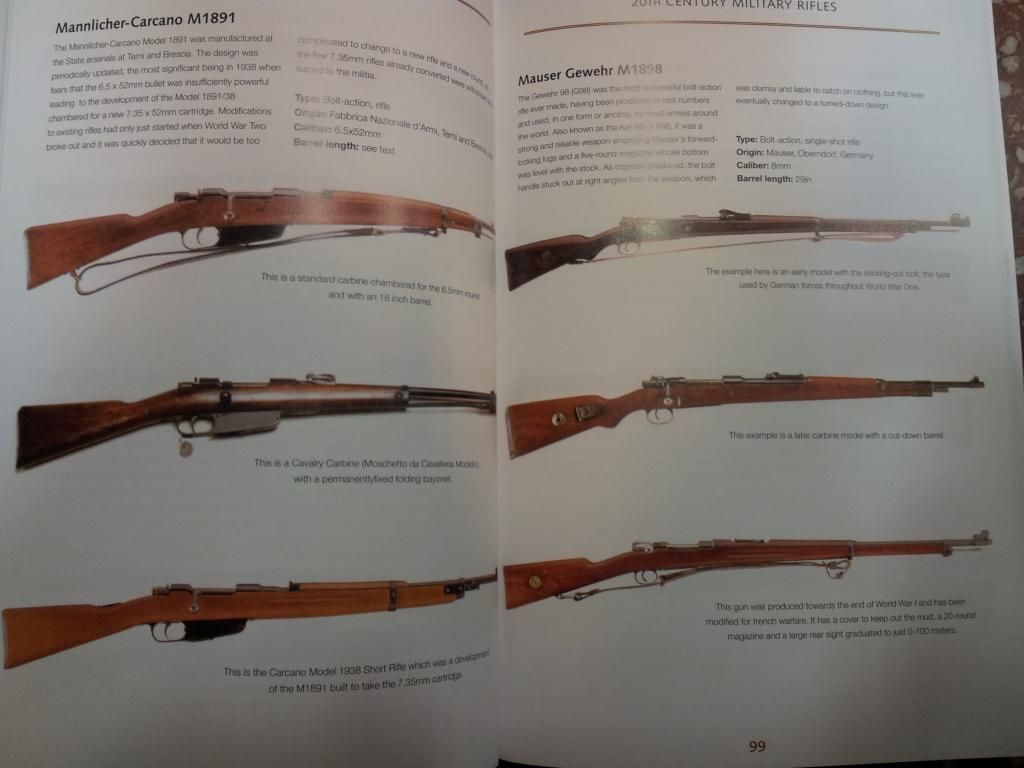 Mai adaug si lista pe scurt,ca sa fie mai usor:
1.Tanks+Armoured Vehicles Set
85 lei
2.Air Combat
35 lei
3.The story of a world at war-WW2
40 lei
4.WW2-A complete history of the second world war
43 lei
5.The world at war-a historical account of WW1&2
43 lei
6.The illustrated history of Weaponry
45 lei
7.Ultimate Rifles and Shotguns
40 lei